Three international Netflix Originals will be departing from Netflix in most regions in October 2023 as their rights come up for expiration. Here's a rundown of the titles set to leave and whether they're worth a watch.
As we've been covering for quite some time, Netflix Originals, just like licensed titles, are prone to being removed. There are a few different types of Netflix Originals, with Netflix owning some titles outright, whereas some are just exclusively licensed titles for a fixed period of time. In the case of all those below, they fall into that category.
Featured Videos – Article Continues Below…
We're cataloging all of the removed Netflix Original titles here.
So, what Netflix Originals are set to leave? Let's run through them now:
---
Blood Pact (Season 1)
Last Day to Watch: October 10th
Actual Day of Removal: October 11th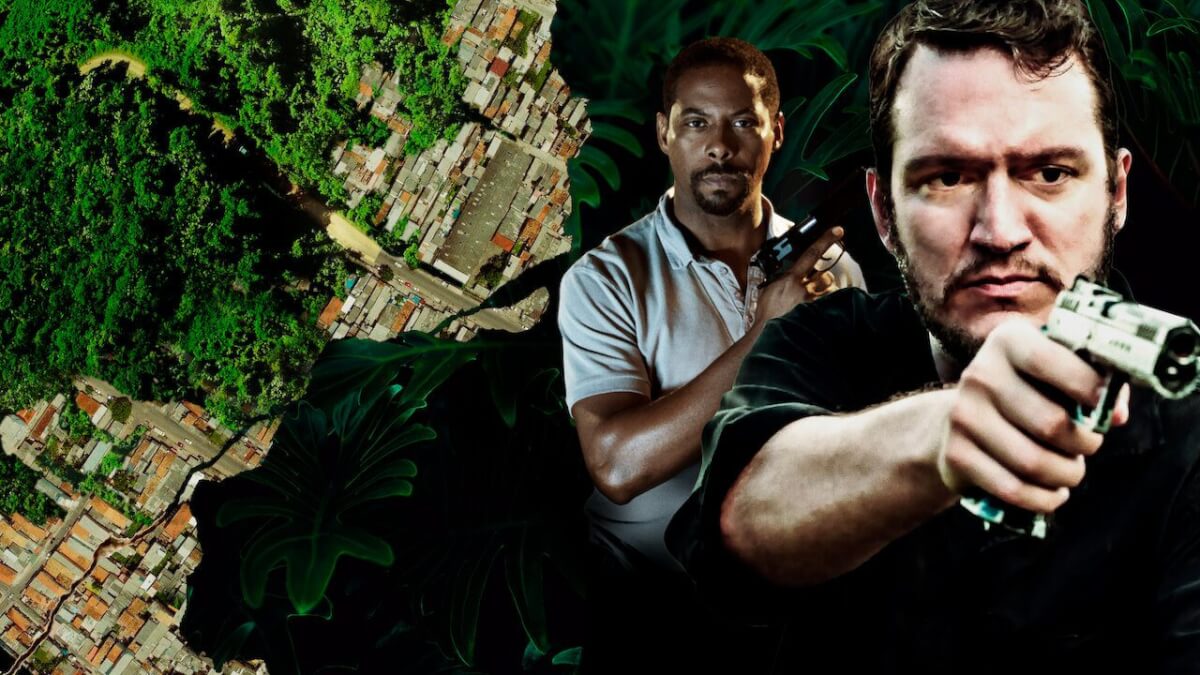 This Brazillian police show only landed on a handful of Netflix regions, including all of Latin America, Spain, Portugal, and the United States. The eight-episode series will be leaving all of them next month.
From creator Lucas Vivo Garcia Lagos, here's what the series is about:
"An ambitious TV reporter uses risky and ethically questionable methods to report on gang wars and police corruption in the Amazon port of Belém, Brazil."
---
Kuntilanak (2018)
Last Day to Watch: October 11th
Actual Day of Removal: October 12th
As October is the month of Halloween and horror, it's sad to see this overlooked Indonesian horror title departing exactly five years after Netflix licensed it in 2018.
Essentially Haunted Mansion meets The Haunting of Hill House, the supernatural movie sees five youngsters finding out that an antique mirror in their orphanage houses an evil poltergeist.
Reviews weren't particularly strong for the title (which is also known as The Chanting Revisited) but if you're looking for an international horror, this is for you.
The removal applies to all the countries that got the movie in 2018. Some Asian territories picked up the movie more recently, and it's not expected to leave in those regions.
---
The Rise of Phoenixes (Season 1)
Last Day to Watch on Netflix: October 12th
Actual Day of Removal: October 13th
Being removed from Netflix globally is The Rise of Phoenixes, a Chinese period drama series based on a book. It's a long binge so you'll want to get dug in quickly if you want to watch it all before it departs, as it's 70 episodes long.
"When a secret from the past rears its head, a respected court scholar must choose between avenging her family and staying true to the prince she loves."
---
As always, Netflix removal dates are subject to change and can be renewed before or after its departure.
For more on what's leaving Netflix in October 2023, keep it locked here on What's on Netflix.