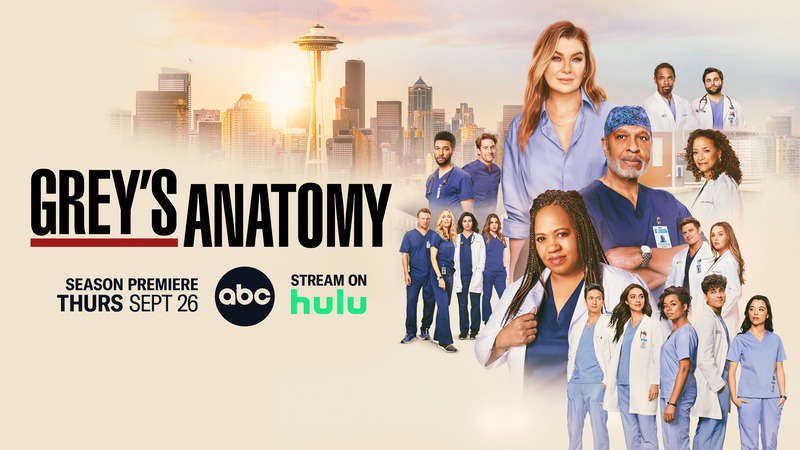 Season 19 of ABC's Grey's Anatomy will be introducing a new group of surgical interns, and we will get to know them — and their families.
Marla Gibbs (The Jeffersons) has been cast in a multi-episode guest arc as Joyce Ward, grandmother of one of the new residents, Simone Griffith (Alexis Floyd), who lives in Seattle. Gibbs' character will be introduced in Episode 1902 and will also appear in 1903. (Floyd's character was originally announced as Simone Griffin. The last name has been changed to Griffith.)
Simone is described as a funny, whip smart, high achiever with a complicated family dynamic who grew up in Seattle, but never wanted to work at Grey Sloan because of a painful personal history with the hospital. Gibbs' Joyce will likely shed light on both Simone's family dynamic and history with Grey Sloan.