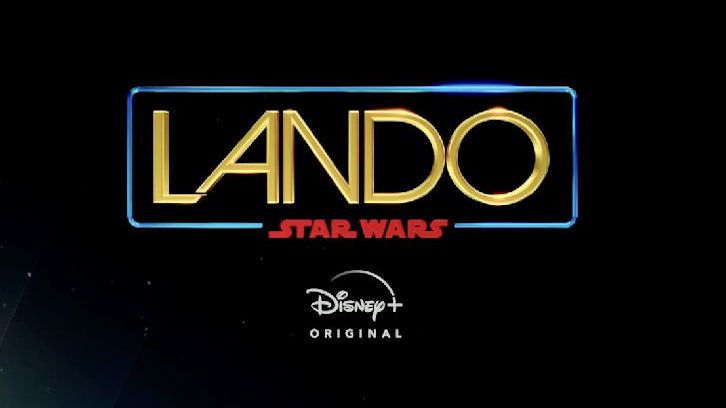 Donald Glover's Lando Calrissian is headed to the big screen, not a new Star Wars series. Insiders confirm the project's shift from Disney+ to a theatrical film.
The change was announced by actor Donald Glover's brother, Stephen Glover, a co-writer and fellow Atlanta executive producer, following their takeover of 'Lando' in July, replacing Justin Simien.
The shift may have been influenced by the ongoing writers' strike, as mentioned by the three-time Atlanta Emmy nominee on the 'Pablo Torre Finds Out' podcast.