Sam Bobrick, the creator of Saved by the Bell, has died. 
He was 87. 
Per The Hollywood Reporter, Bobrick passed away on Friday at Northridge Hospital Medical Center, after suffering a stroke.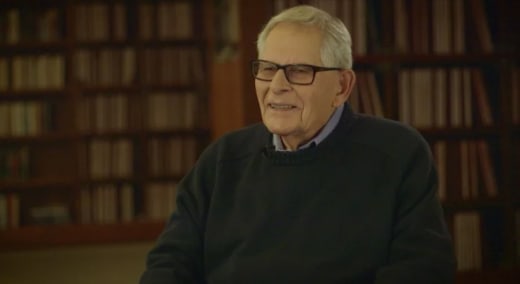 His friend, Adam Carl, was the one who broke the news to the outlet. 
While best known for creating Saved by the Bell, Bobrick also worked on a string of other hit TV series during his time in the industry. 
He worked on shows including The Flintstones, Gomer Pyle: USMC, Get Smart, Hey, Landlord, Good Morning, World, and Bewitched.
Bobrick also wrote four comedies that played on Broadway. 
He was nominated for an Emmy award in 1968 with the likes of Lorenzo Music, Mason Williams, and others for their work The Smothers Brothers Comedy Hour. 
His expansive career also extended to playwrighting, in which he wrote or co-wrote over 40 during his career.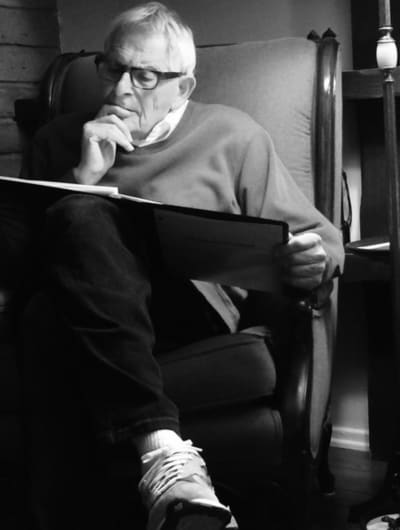 He left writing for the TV behind in the 1990s with the aim of focusing his efforts on writing for the stage. 
On the TV front, he is probably most well-known for Saved by the Bell, which aired on NBC from 1989-93. 
That particular series is getting the sequel treatment on NBC Universal's forthcoming Peacock streaming service, with Mario Lopez and Elizabeth Berkley already attached to star. 
"Sam was, more than anything, a mensch of the highest order," Carl said of his friend.
"He was a writer who absolutely adored actors — not always a given — and appreciated the contributions they brought to the table."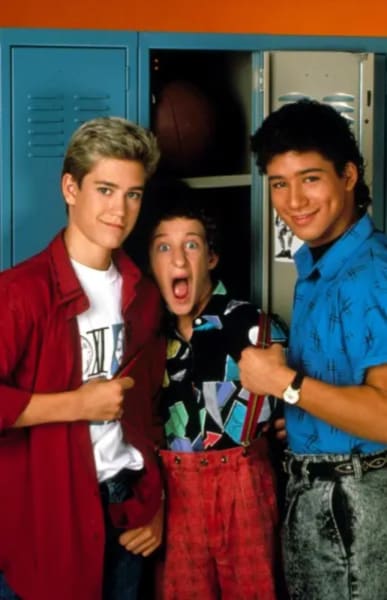 "He was never precious or defensive about suggestions or notes; he wanted the work to be the best it could be and cherished a good idea from no matter where it came."
"He was a delightful raconteur, a thoughtful and generous host and never saw milk he couldn't turn into a shake."
"He was also wickedly and darkly funny. His humor was sometimes barbed, sometimes silly, sometimes absurdist, often self-deprecating. But this above all — he was never ever not funny," he added.
Bobrick was born on July 24, 1932, and attended the University of Illinois. His first job was working in the ABC mailroom.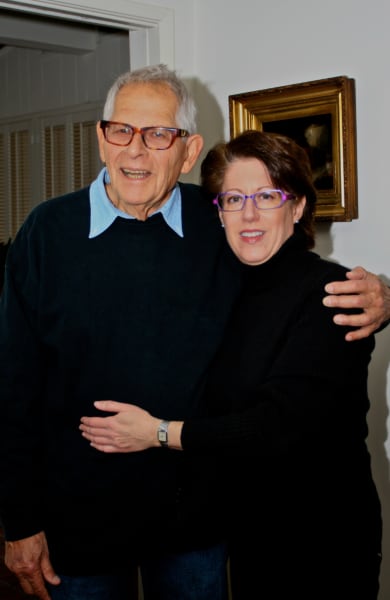 Bobrick is survived by a large family, including his wife, Julie; his daughters, Lori and Stefanie; his son, Joey; his sons-in-law Caleb and Geoff and his daughter-in-law, Linda.
He also has two grandchildren, Ariel and Josh; and a beloved dog he called his "fourth child," Albert, the Wonder Pug.
Our thoughts are with Bobrick's friends and family during this difficult time. 
Paul Dailly is the Associate Editor for TV Fanatic. Follow him on Twitter.