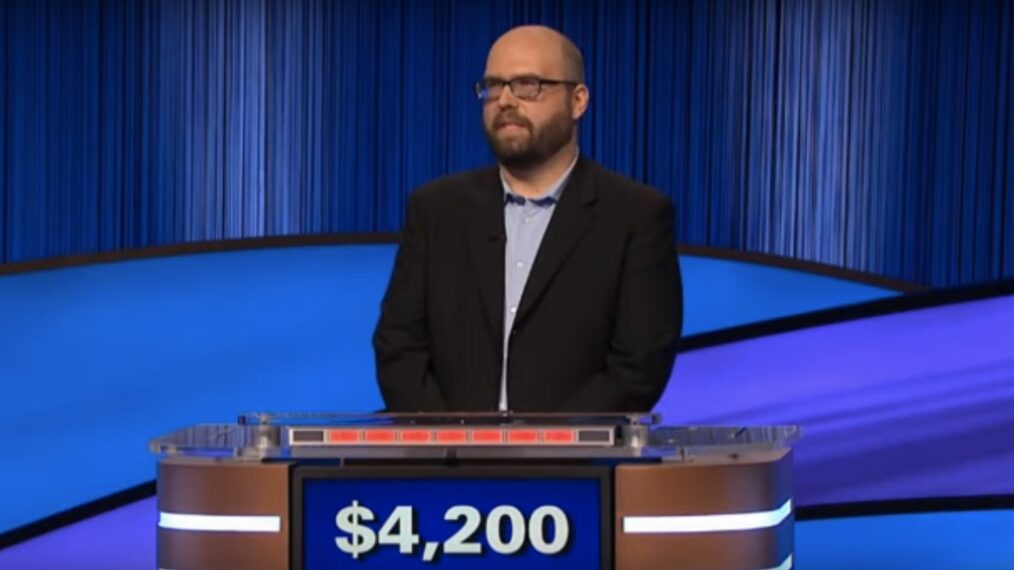 [Warning: The following contains MAJOR spoilers for the September 20, 2023 episode of Jeopardy!.]
Jeopardy! hosts often ask players to be more specific with their answers during a game. When it comes to the September 20 game, however, fans think Ken Jennings unnecessarily asked a player to expand their response.
The clue came during Double Jeopardy, when players were tackling "The Real (White House) Wives of D.C." category. The clues, as the category title denotes, were all about former First Ladies. When Alex Lamb, a data scientist from Lake Forest, California, selected the $1,200 clue, it read, "She met the future president in 1938 when they both tried out for a local play in Whittier, California." Alex got the last name, Nixon, right, but Jennings said he needed a more specific response.
When Alex fumbled and said Richard, instead of Pat, Nixon, competitor Brian Ross, an attorney from Los Angeles, was able to chime in and win that clue. Some viewers feel this was a bogus call on Jennings' part.