When Blue Bloods was on the bubble last season as rising costs threatened the long-running series with cancellation, it was inevitable that it wasn't long for this world.
With today's news that Blue Bloods is ending, it's becoming increasingly clear that the economics of the broadcast networks are becoming more constrained by the day.
Is Blue Bloods Ending After Season 14?
Sadly, CBS confirmed what fans expected in November 2023.
Blue Bloods Season 14 has been split into two parts, with the first ten episodes airing in the spring and the final eight being held until fall 2024.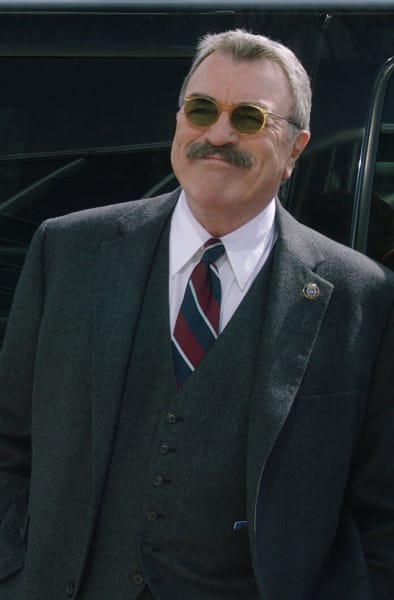 "BLUE BLOODS will forever be a beloved part of CBS' legacy. It ruled Friday nights with unprecedented dominance since its premiere and established itself as a pillar of our winning lineup with an exceptionally devoted fan base," said Amy Reisenbach, president of CBS Entertainment and David Stapf, president of CBS Studios in a statement.
Blue Bloods, Fire Country Lead Delayed CBS 2023-24 Premiere Dates
"We'll be forever grateful to the legendary Leonard Goldberg for developing this signature series and to the amazing cast led by Tom Selleck, who America embraced as family and watched as welcomed guests at the Reagan dinner table.
"We also sincerely thank the incredible writing and producing teams guided by executive producer Kevin Wade, for years of compelling episodes as they conceive this final chapter that we expect to be the most satisfying season yet for our loyal viewers."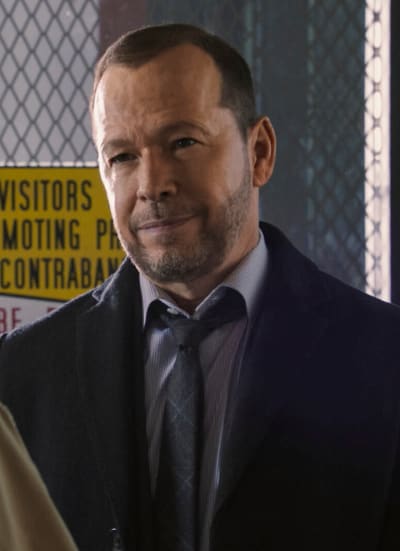 "For the past 13 years it has been an honor and a privilege to work on a show that not only celebrates the men and women who protect and serve in New York City, but also displayed the importance of family," said series star Tom Selleck.
"Working alongside these incredible actors, writers, producers, directors and crew has been a dream come true and I'm grateful to have been a part of this extraordinary group for over 275 episodes.
"Thank you to CBS Studios and CBS Network for their steadfast support and we offer heartfelt gratitude to the fans who gathered with us for dinner every Friday night."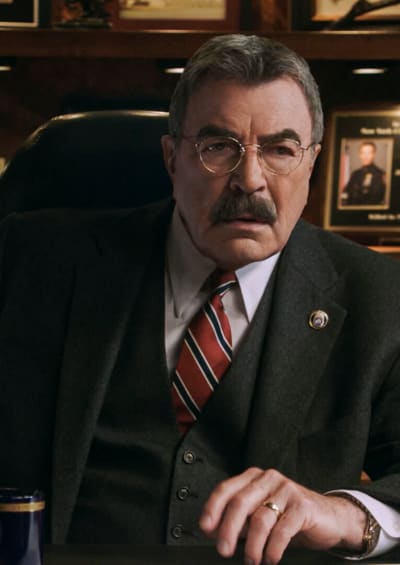 "It has been a tremendous privilege these past 13 years to fill the huge canvas that Leonard Goldberg imagined: a police procedural told from the point of view of four generations of a close-knit, fiercely loyal family.
"BLUE BLOODS will leave behind an enduring legacy that was collectively achieved by our extraordinary cast, our talented and tirelessly inventive writers, and the best crew in the business," said executive producer Kevin Wade.
Blue Bloods Season 14: Everything We Know
"CBS Studios and the CBS Television Network encouraged us to tell our stories in multi-layered narratives that have gone on to resonate with millions of people, and we thank them for their unwavering partnership and collaboration.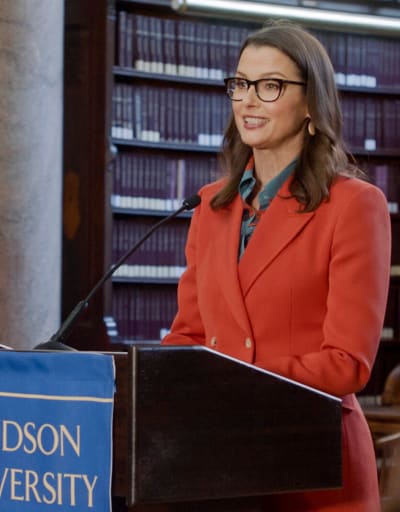 "We look forward to giving fans an exciting and emotionally satisfying final season, and we are forever grateful for their enthusiasm and loyalty over all these years."
The decision is undoubtedly sad for the fans who have watched these characters since 2010.
Why is Blue Bloods Ending After 14 Seasons?
CBS has not given an official decision, but the writing has been on the wall for quite some time about how long the show would last.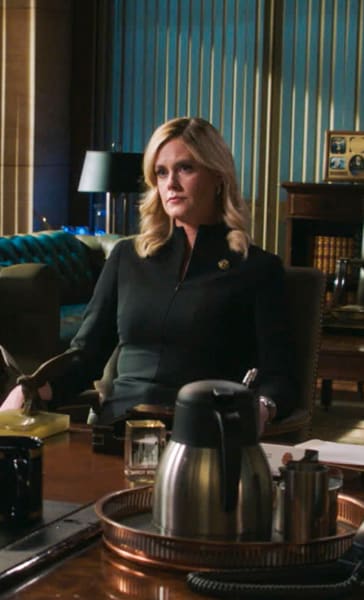 In an ideal world, CBS would have probably liked to air the final season beginning this fall, but with the SAG-AFTRA and WGA strikes, most shows have been delayed.
There were recent reports that studios were pushing to get two seasons of most shows filmed back to back to make production of shorter seasons more feasible.
That's probably why CBS is revealing its intention to end Blue Bloods now because, without renewal, it would be painfully obvious the show would be coming to an end.
The only surprise is that the final season will air in two parts.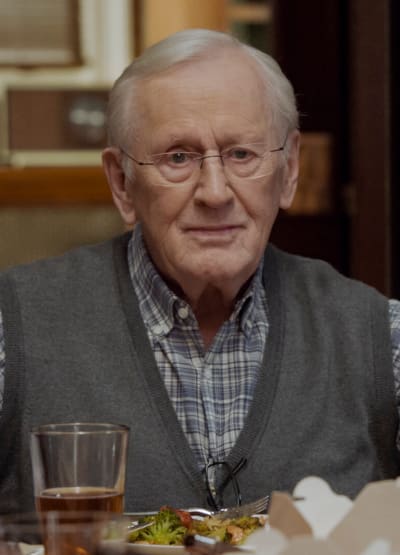 When you think about it, though, it was probably easier to get the show 18 episodes to bring it to a close that benefits the characters, stories, and fans.
Fire Country Spinoff: First Details Revealed!
Earlier this year, the future of Blue Bloods was left up in the air when it emerged that CBS was trying to find a way to bring the show back with a reduced budget.
Older shows come at much higher production costs, primarily driven by cast salaries.
It was revealed earlier this year that the cast took 25% pay cuts to secure a renewal for Blue Bloods Season 14.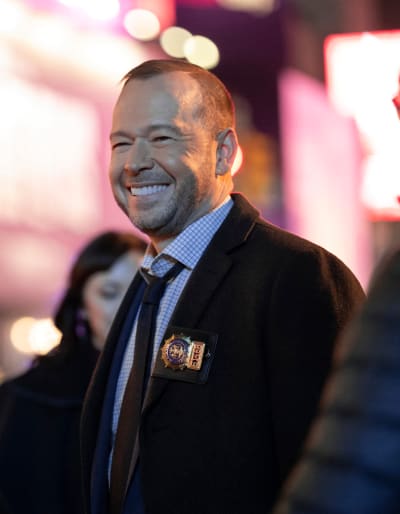 Had the cast not taken the pay cut, there's a chance the show would not have landed a renewal.
Either that or many of the cast would have been let go between seasons, resulting in a final season that features few of the people who made it such a big success story over the years.
The cast wanted to bring the series to a close with everyone involved, and taking a pay cut to secure that renewal is a testament to how much they love being a part of the show and its legacy.
We've witnessed many shows saying goodbye to cast members for budgetary reasons, so we're thankful that Blue Bloods will go out with its cast intact.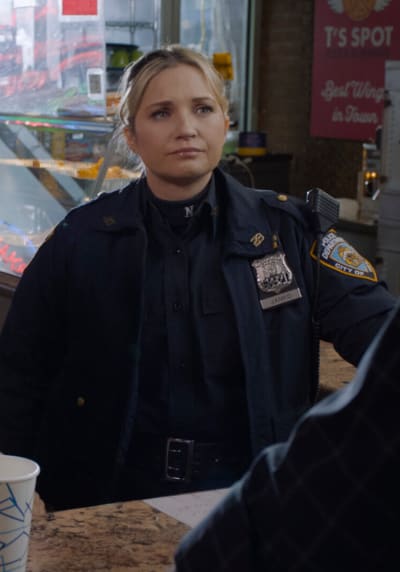 CBS has confirmed that Tom Selleck, Donnie Wahlberg, Bridget Moynahan, Will Estes, Len Cariou, Marisa Ramirez, and Vanessa Ray will return.
When Will Blue Bloods Season 14 Premiere?
Blue Bloods Season 14 premieres Friday, February 16, 2024, at 10 p.m. ET/PT.
One new episode will be released each week.
The second half of the season will be saved for fall 2024, bringing the show to a dramatic conclusion.
What are your thoughts on the series ending after 14 seasons?
Hit the comments.
Remember, you can watch Blue Bloods online right here via TV Fanatic.
Paul Dailly is the Associate Editor for TV Fanatic. Follow him on X.