Well, this is a tearjerker.
Paul Reubens, best known for playing Pee-wee Herman, has died.
He was 70 years old. It was revealed via his Instagram account that he had been battling cancer for the last six years.
"Please accept my apology for not going public with what I've been facing the last six years," Reubens shared in a posthumous message.
"I have always felt a huge amount of love and respect from my friends, fans and supporters."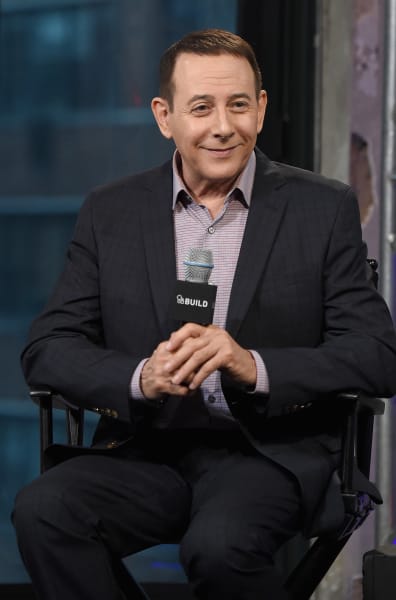 "I have loved you all so much and enjoyed making art for you."
His estate wrote another message on the account, confirming Reubens' death.
"Last night we said farewell to Paul Reubens, an iconic American actor, comedian, writer and producer whose beloved character Pee-wee Herman delighted generations of children and adults with his positivity, whimsy and belief in the importance of kindness," the statement reads.
"Paul bravely and privately fought cancer for years with his trademark tenacity and wit."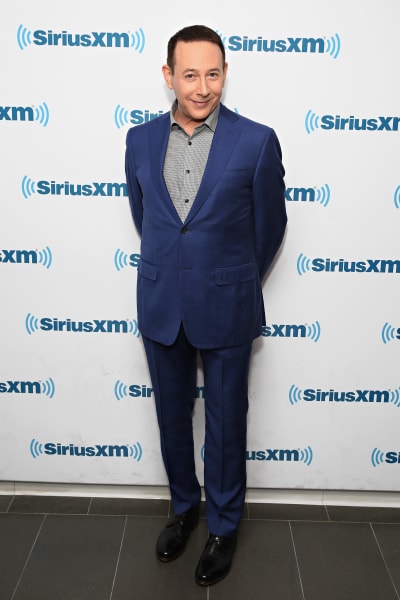 "A gifted and prolific talent, he will forever live in the comedy pantheon and in our hearts as a treasured friend and man of remarkable character and generosity of spirit."
No matter what age you are, there's a good chance you know of Pee-wee Herman, a character that has been around since the 1980s.
Pee-wee Herman was first introduced at The Groundlings Theatre in 1981 but went on to appear in Pee-wee's Big Adventure in 1985.
There was also Pee-wee's Playhouse on CBS and The Pee-wee Herman Show in 2010 on Broadway.
The character returned in the 2016 Netflix movie Pee-wee's Big Holiday.
It's rare for a character to be popular for all those years, but it's a testament to Paul's brilliant performance.
Away from the character, Reubens was well-known for his stints on other projects, including NBC's The Blacklist, FOX's Gotham, ABC's The Conners, and HBO's Mosaic.
He also lent his voice to DC's Legends of Tomorrow as Dybbuk, Bob's Burgers as Pat, and American Dad! as Wyatt Borden.
He had roles in Matilda, Reno 911 Miami, and The Smurfs 2 on the big screen.
May Paul Reubens rest in peace.
Paul Dailly is the Associate Editor for TV Fanatic. Follow him on Twitter.