The end is near for Titans.
HBO Max on Wednesday announced the second half of Titans Season 4 will launch Thursday, April 13, with two episodes, followed by weekly releases through May 11.
"In the mid-season premiere, the Titans – with the exception of Gar – are returned to the place they had vanished, the Temple of Trigon, only to find Sebastian and Mother Mayhem are no longer there," the synopsis reveals.
"The Titans rush to find them before Sebastian summons Trigon, their pursuit leading them to a mysterious town whose populace is hiding a deep secret," the streaming service teases.
"Along the way, the Titans come across a prophecy that may require Kory to make a huge sacrifice to save the world, but Dick's feelings for Kory surface and he refuses to let her die."
Sounds scary, right?
"In the final episodes, the Titans enter into an epic battle to save both Kory and the world."
"Gar goes on a quest of self-discovery, attempting to find his true purpose and to save his friends."
"Rachel embraces darker powers while Conner, struggling with his Lex Luthor side, goes his own way to defeat Sebastian," HBO Max adds.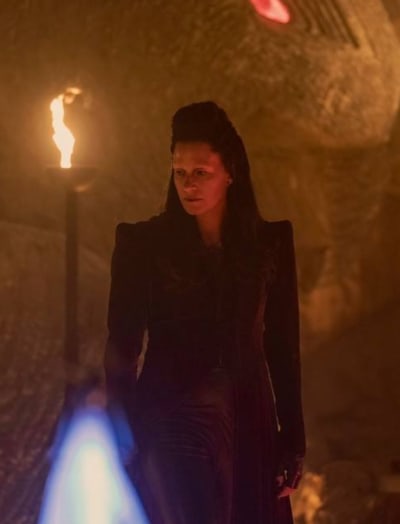 "Tim and Bernard's growing feelings for each other become increasingly difficult to resist, and when Bernard's life is threatened, Tim finally becomes the hero he has always strived to be."
The trailer offers a lot of what fans can expect during the final episodes.
HBO Max revealed in January that Titans had been canceled, alongside Doom Patrol.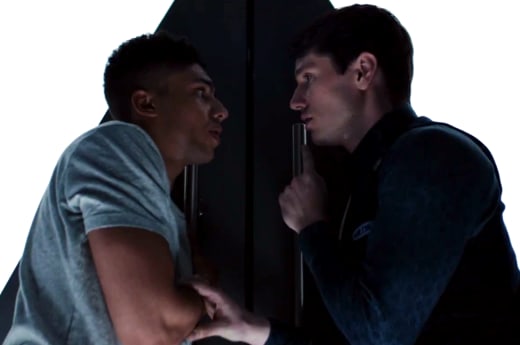 But reports emerged stating that both shows would have endings that can function as series finales.
"While these will be the final seasons of Titans and Doom Patrol, we are very proud of these series and excited for fans to see their climactic endings," an HBO Max spokesperson said to Deadline.
""We are grateful to Berlanti Productions and Warner Bros. Television for making such thrilling, action-packed, heartfelt series."
"We thank Titans showrunner Greg Walker, executive producers Greg Berlanti, Akiva Goldsman, Sarah Schechter, Geoff Johns, Richard Hatem, and the team at Weed Road Pictures."
Check out the trailer for the final episodes of Titans below.
Hit the comments with your theories about how the show will conclude!
Paul Dailly is the Associate Editor for TV Fanatic. Follow him on Twitter.