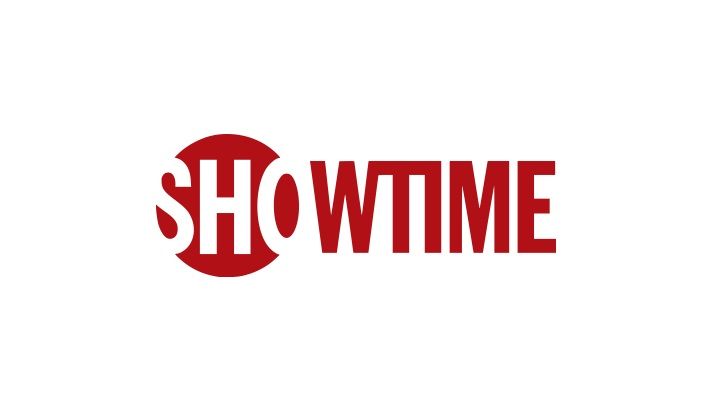 Sarah Desjardins (Riverdale), Kevin Alves (Locke & Key) and Alexa Barajas (The Flash) are set for recurring roles in Showtime's drama collection Yellowjackets.
Desjardins performs Callie, the teenaged daughter of Shauna (Melanie Lynskey).
Alves portrays Travis. Guarded, insecure, and typically obnoxious, Travis struggles to be first rate whereas utilizing his masks of indifference to navigate his inexperience with women and determine stay amongst them.
Barajas performs Mari. A member of the varsity Yellowjackets, she's referred to as a chatterbox and yearns for the eye of the favored crowd.