HBO is delving back into the world of the Monterey Five.
Nicole Kidman has revealed that Big Little Lies Season 3 is in the works.
The actress opened up about her favorite roles in a video posted on the Deuxmoi Instagram account.
"I loved Big Little Lies because it sort of came along at a time in my life when I had my children and I was thinking I was going to retire," she said.
"And then this situation came along, where Reese Witherspoon and I were able to produce that show and create that show.
"And then all of you watched it and made it a massive success.
"We will be bringing you a third one, just FYI," the actress and EP added, confirming that we'll be headed back into that universe in due course.
Big Little Lies launched in 2017 as a limited series with Kidman starring alongside Reese Witherspoon, Laura Dern, Zoe Kravitz, and Shailene Woodley.
They played a group of moms caught up in a murder, and Big Little Lies Season 1 charted them being questioned about the crime and flashbacks unveiling what really happened.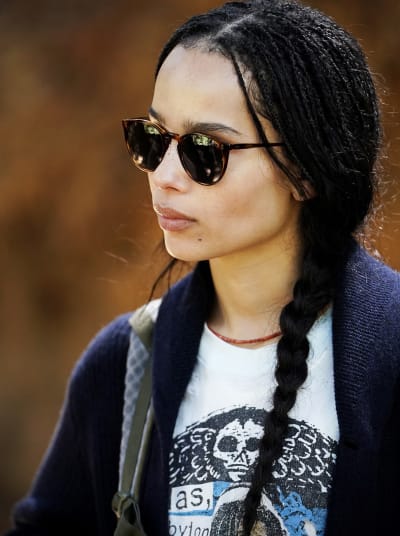 It told a complete story at the time, but the series' success made it too difficult for HBO to let go.
Big Little Lies Season 2 was ordered soon after, with Meryl Streep joining the cast as Mary Louise Wright, the mother of Perry.
The White Lotus Season 3: Everything We Know
Mary Louise was determined to prove that Celeste (Kidman) and her friends were hiding some details about the night of her son's death.
While the quality wasn't as strong as the first season, it was a resounding success with critics and on the awards front.
The series also seemingly got plenty of closure, but fans continued to ask for more, likely fueling the decision to bring the show back again.
It does make us wonder what will have changed for the Monterey Five in the years since Big Little Lies Season 2.
With busy cast schedules to work around, it sounds like the next chapter isn't even close to filming, meaning that we'll probably be waiting until at least 2025 for new episodes.
There are questions about what will happen now that most of the storylines have been resolved.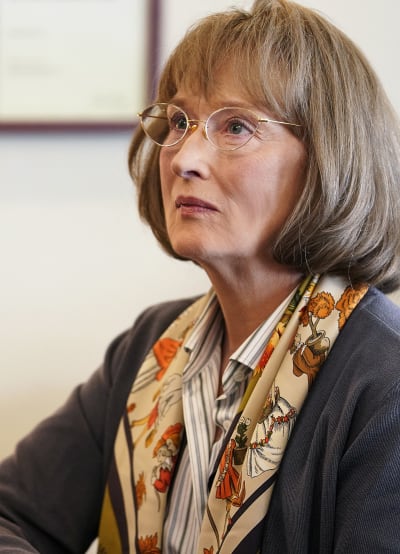 Will the next chapter be driven by some new characters at the wheel of the story?
It certainly seems like the most logical way to kick off a new mystery.
HBO has yet to confirm the existence of Big Little Lies Season 3, but with Kidman already revealing it's happening, an official announcement shouldn't be too far behind.
Kravitz previously hinted that the show wouldn't return following the death of director Jean-Marc Vallée, who died in 2021.
"I don't think it is [returning]," Kravitz dished on TikTok.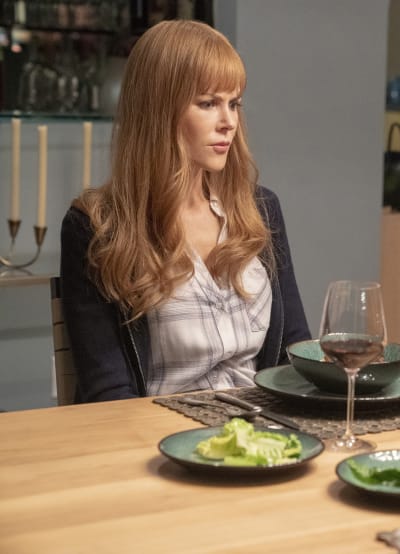 "We talked about doing a season three a lot and, unfortunately, Jean-Marc Vallée, our incredible director, passed away this last year and I just can't imagine going on without him."
"He really was the visionary for that show. So, unfortunately, it's done."
Euphoria Season 3: Everything We Know
Any future storyline would also further deviate from the Big Little Lies novel.
HBO has a packed slate with the likes of House of the Dragon, Euphoria, The Last of Us, and The White Lotus, but we're sure the cabler will be thrilled about another chapter of Big Little Lies.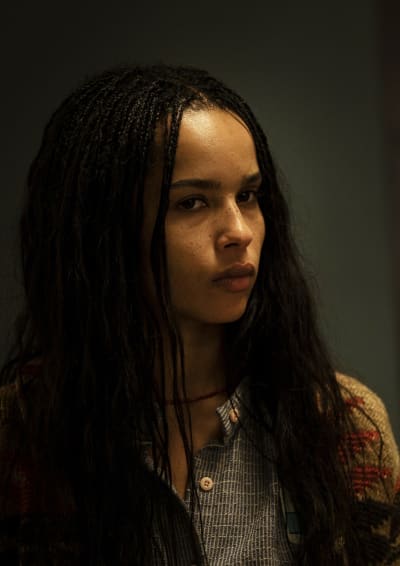 What are your thoughts on the show getting a third season?
Do you have any thoughts about how you'd like this to be handled?
What are your theories about what could be coming next?
Hit the comments below.
Paul Dailly is the Associate Editor for TV Fanatic. Follow him on X.