The Drew Barrymore Show is not returning this month after all.
Barrymore took to Instagram with a statement Sunday morning that revealed her talk show will remain on hiatus until the Writers Guild of America Strike concludes.
"I have listened to everyone, and I am making the decision to pause the show's premiere until the strike is over," Barrymore wrote.
"I have no words to express my deepest apologies to anyone I have hurt and, of course, to our incredible team who works on the show and has made it what it is today."
"We really tried to find our way forward. And I truly hope for a resolution for the entire industry very soon."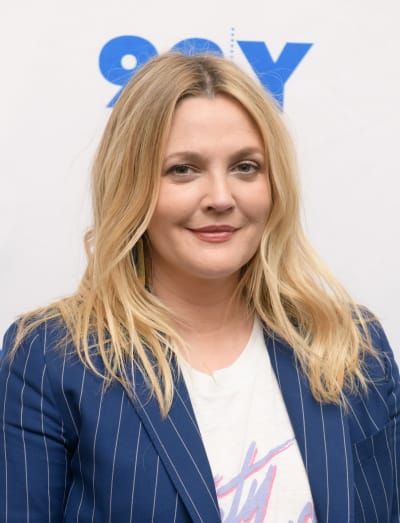 Barrymore previously courted controversy when she announced her show would return this month with its fourth season, months into the WGA strike.
"I own this choice," Barrymore wrote earlier this month of the decision to bring the show back. 
"We are in compliance with not discussing or promoting film and television that is struck of any kind… I want to be there to provide what writers do so well, which is a way to bring us together or help us make sense of the human experience."
The WGA then shared a statement on X saying that writing completed for the new season violates strike rules.
"The @DrewBarrymoreTV Show is a WGA covered, struck show that is planning to return without its writers," the guild tweeted.
"The Guild has, and will continue to, picket struck shows that are in production during the strike."
The backlash intensified, with several celebrities speaking out against Barrymore, prompting the Charlie's Angels alum to release a tearful video explaining her stance.
"I believe there's nothing I can do or say in this moment to make it OK," Barrymore said in the aforementioned video.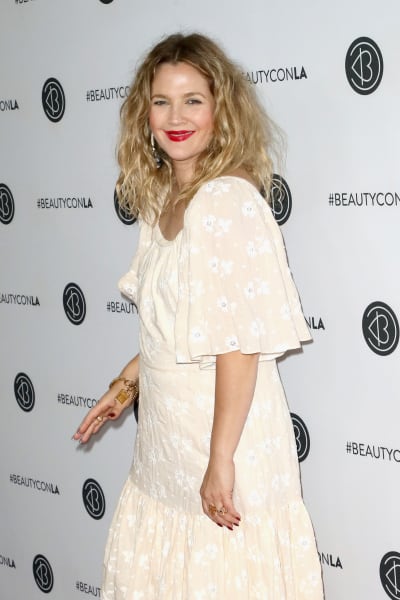 "I wanted to own a decision, so that it wasn't a PR-protected situation, and I would just take full responsibility for my actions."
The video was swiftly deleted. CBS Media Ventures has not responded to the delay.
What are your thoughts on the decision?
Hit the comments.
Paul Dailly is the Associate Editor for TV Fanatic. Follow him on Twitter.