While scripted TV is slowing down, we can always rely on Hallmark to deliver some first-rate movies.
The company on Monday unveiled seven movies that will be premiering on Hallmark and Hallmark: Movies & Mysteries during the month of September.
Hallmark knows just what its audience wants, right down to the cast of its projects. We're getting a Vampire Diaries reunion, Sarah Drew's return, and so much more.
Check out the exciting movies below.
Love in the Great Smoky Mountains: A National Park Romance – Saturday, September 2 (8 p.m. ET/PT)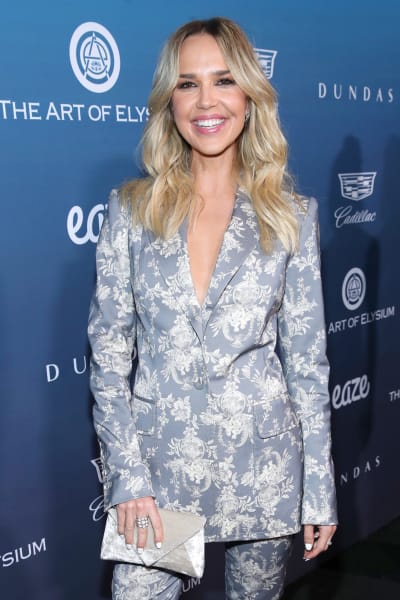 Starring: Arielle Kebbel, Zach Roerig
Former sweethearts (Kebbel, Roerig) reunite at an archeological dig in the Great Smoky Mountains National Park.
As they work together competing for the same research grant, they discover they might still have feelings for one another.
Fourth Down and Love – Saturday, September 9 (8 p.m. ET/PT)
Starring: Pascale Hutton, Ryan Paevey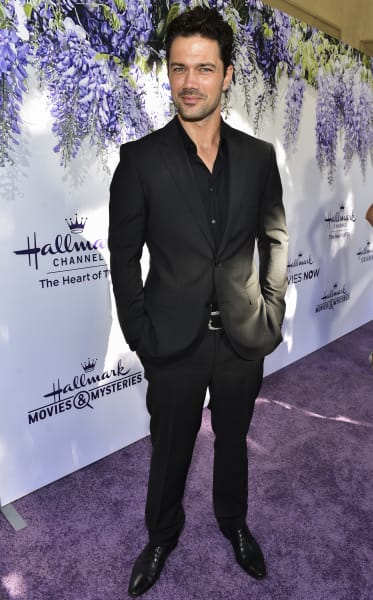 Sparks are reignited when a single mother (Hutton) and a pro football player (Paevey) coincidentally meet again on her daughter's flag football field after his career is interrupted by a sports injury.
Retreat to You – Saturday, September 23 (8 p.m. ET/PT)
Starring: Emilie Ullerup, Peter Mooney, Meghan Heffern, Donald Heng 
Abby (Ullerup) and Sean (Mooney) were best friends in high school until they had a falling out at their graduation party.
Years later, when Abby's friend Rachel (Heffern) brings her to a wilderness retreat, she is shocked to run into Sean. This chance reconnection only results in the old friends butting heads even more.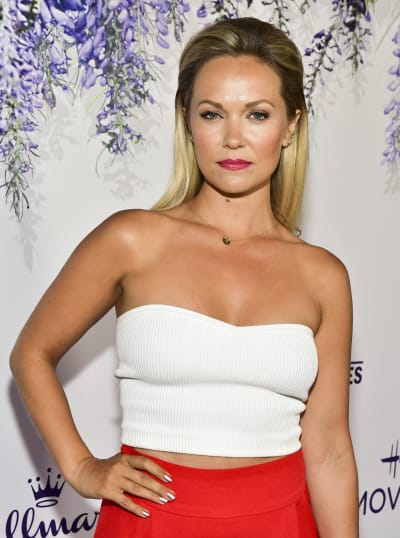 However, when the pair becomes separated from the group on a hiking trip, they must work together to find their way back to the campsite.
As the walls come down, they'll face the reality of why their friendship and their lives fell apart and come to learn that maybe the way forward is together.
A Very Venice Romance -Saturday, September 30 (8 p.m. ET/PT)
Starring: Stephanie Leonidas, Raniero Monaco Di Lapio
Amy (Leonidas) is a New York City executive working for Blossom, a wellness company that has been trying to launch deliverable meal prep kits.
She needs to find a chef to help guide the venture and tries to woo Marcello Barone (Di Lapio), an Italian chef. When Amy contacts him, he turns her down — Marcello got burned in the past by the New York restaurant scene and is now enjoying running a cooking school in Venice.
To try and persuade him, Amy enrolls in his cooking school which is located in a stunning Venetian palazzo.
While there, Marcello introduces Amy to the slow-paced pleasures of Italy and shows her how the kits can be healthy by using fresh ingredients.
But when the cooking course is over and Amy fails to lure Marcello back to New York, will she go back or stay in Venice?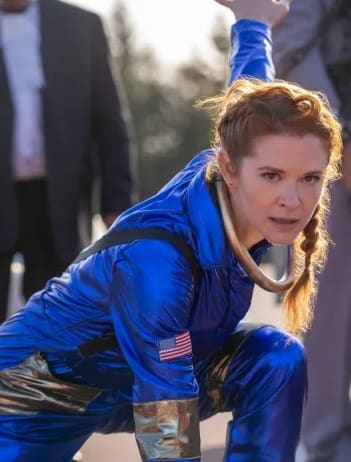 Below, you'll find premieres on Hallmark: Movies & Mysteries
Guiding Emily – Friday, September 8 (9 p.m. ET/PT)
Starring: Sarah Drew, Antonio Cupo, Eric McCormack
Emily's (Drew) life veers off course when she becomes permanently blind after an unfortunate rock-climbing accident and struggles to cope with her new reality.
Meanwhile, a potential guide dog named Garth (voiced by McCormack) is also struggling with his rigorous training. With the help of Emily's friend Matthew (Cupo) and Garth's trainer Katie (Sharon Taylor, "Nancy Drew"), both make headway in their important transitions.
Through a series of missed encounters, both overcome their obstacles and Garth ends up being paired with Emily. With Garth by her side Emily takes on her biggest challenge yet, opening her heart.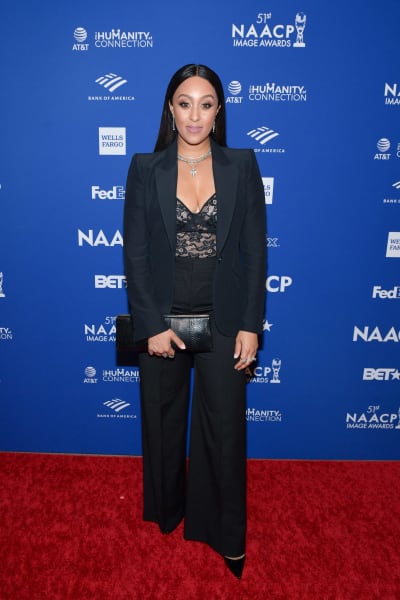 Haunted Harmony Mysteries: Murder in G Major – Friday, September 22 (9 p.m. ET/PT)
Starring: Tamera Mowry-Housley, Risteard Cooper, Marco Grazzini, Adam Fergus
Former orchestra conductor Gethsemane Brown (Mowry-Housley) has moved to the Irish countryside to teach music at St. Brendan's boarding school.
After deciphering a cryptic musical message, she meets renowned composer Eamon McCarthy (Cooper), who is rumored to be behind the death of his longtime love.
Complicating things further, Eamon's a ghost! Eamon enlists Gethsemane's help find the real person responsible, so that he can finally move on and reunite with his true love in the afterlife.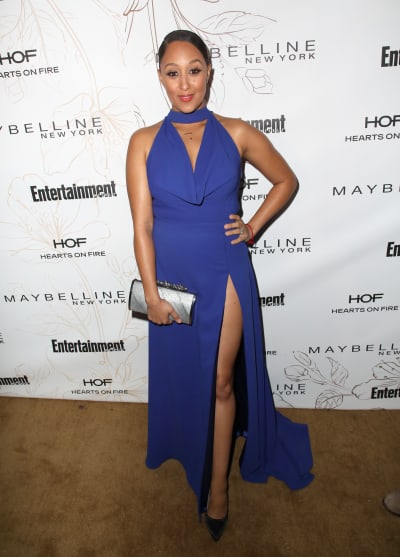 With the ghost of Eamon tagging along, Gethsemane investigates, but faces resistance from the charming Inspector O'Reilly (Fergus), who takes a liking to her but considers the case closed.
Juggling her sleuthing with the job she was hired to do, Gethsemane meanwhile struggles to turn the motley crew of students at St. Brendan's into a choir that can compete at Regionals, though a handsome math teacher Griff (Grazzini) is able to help her gain some ground.
But when her sleuthing brings her close to solving the case for Eamon, it looks like Gethsemane has only a ghost of a chance of making it out alive.
Mystery Island – Friday, September 29 (9 p.m. ET/PT)
Starring: Elizabeth Henstridge, Charlie Weber
London Police psychiatrist Dr. Emilia Priestly (Henstridge) needs to take a relaxing break from her stressful job, so her wealthy friend, Baroness Jane Alcott (Kezia Burrows, "Crash"), invites her to Mystery Island, an immersive murder-mystery-themed resort hosting a special retreat for the original investors.
As the mystery game begins, tragedy strikes: John Murtaugh (Robert Getman) the resort's reclusive founder, is murdered.
The visitors are confined to the island as local detective Jason Trent (Weber) investigates the case.
Once Emilia proves her innocence, she makes use of her special skills to help Jason find the murderer.
The lines between game and reality are blurred as they unravel the web of romance, revenge, and betrayal behind the resort, its guests, and its elusive founder.
What are your thoughts on these Hallmark movies?
Hit the comments.
Paul Dailly is the Associate Editor for TV Fanatic. Follow him on Twitter.