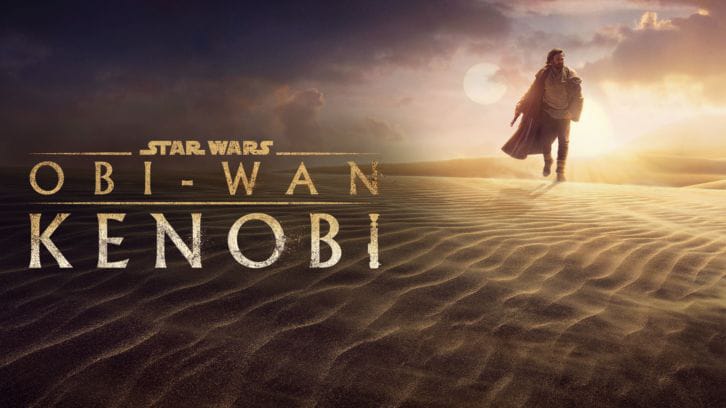 Season 1 of Obi-Wan Kenobi has started airing on Disney+
Let us know what you thought in the comments below and vote in the poll.
NOTE: Obviously people will be posting their thoughts/reactions as the season unfolds, so there will be spoilers in the comments. The Post will be "bumped" after each new episode
POLL : What did you think of Obi-Wan Kenobi – Season 1?