Life in Serenity has never been more dramatic.
Netflix dropped the first trailer for Sweet Magnolia's Season 3.
The trailer featured drama, rivalries, and romance for our favorite Magnolias, which the fans have been waiting for since February 2022.
Cal is dealing with the aftermath of punching Stu and dealing with his anger issues in Sweet Magnolias Season 3.
Like Dana Sue was torn between two men in Sweet Magnolias Season 2, Helen wavers between Ryan's proposal and her connection with Erik this time.
Dana Sue must deal with an old rival who despises her and how well her life has turned out. Any guesses on who this woman is?
The trailer features many juicy details, including a wedding. Which of our lucky ladies do you think it'll be?
The official synopsis of Sweet Magnolias Season 3 reads as follows:
Following the brawl at Sullivan's, Maddie wrestles with the best way to help Cal and works to clear her own emotional path.
Helen faces difficult decisions about the men in her life.
And Dana Sue searches for a way to use Miss Frances' check to help the community without upending her family.
The identity of the tire slasher sends shockwaves through Serenity, the recall causes unexpected consequences, and there are romantic surprises in every generation.
Throughout the season, the ladies tackle these problems — and all the complications they cause — with their trademark warmth, humor, and devotion to each other and those they love. And margaritas.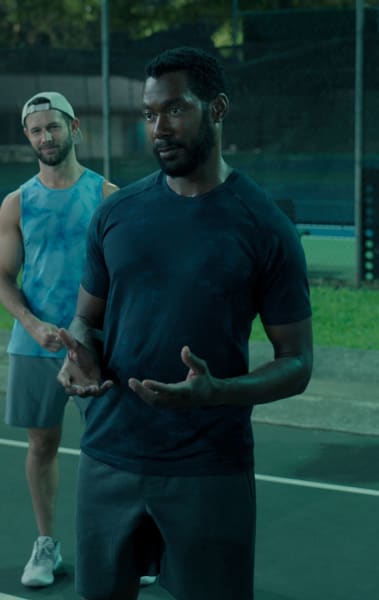 Friendship is essential in Season 3, not only with the Magnolias but with the guys and the younger generation.
Come pour it out with us and discover why friendships are this series' heart.
Sweet Magnolias Season 3 stars JoAnna Garcia Swisher as Maddie Townsend, Brooke Elliott as Dana Sue Sullivan, Heather Headley as Helen Decatur, Chris Klein as Bill Townsend, and Jamie Lynn Spears as Noreen Fitzgibbons.
The cast also includes Justin Bruening as Cal Maddox. Carson Rowland as Tyler Townsend, Logan Allen as Kyle Townsend, Anneliese Judge as Annie Sullivan, Brandon Quinn as Ronnie Sullivan, and Dion Johnstone as Erik Whitley.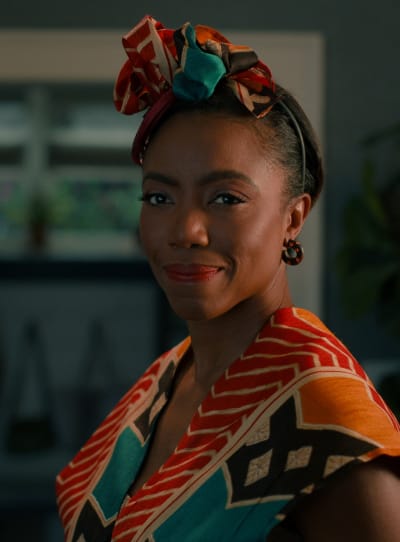 Netflix is dropping all ten Sweet Magnolias Season 3 episodes on Thursday, July 20, 2023.
TV Fanatic will have you covered with episodic reviews on the premiere date and interviews with the cast.
What are your thoughts on the trailer?
Who do you think is getting married?
Hit the comments.
Laura Nowak is a staff writer for TV Fanatic. Follow her on Twitter.