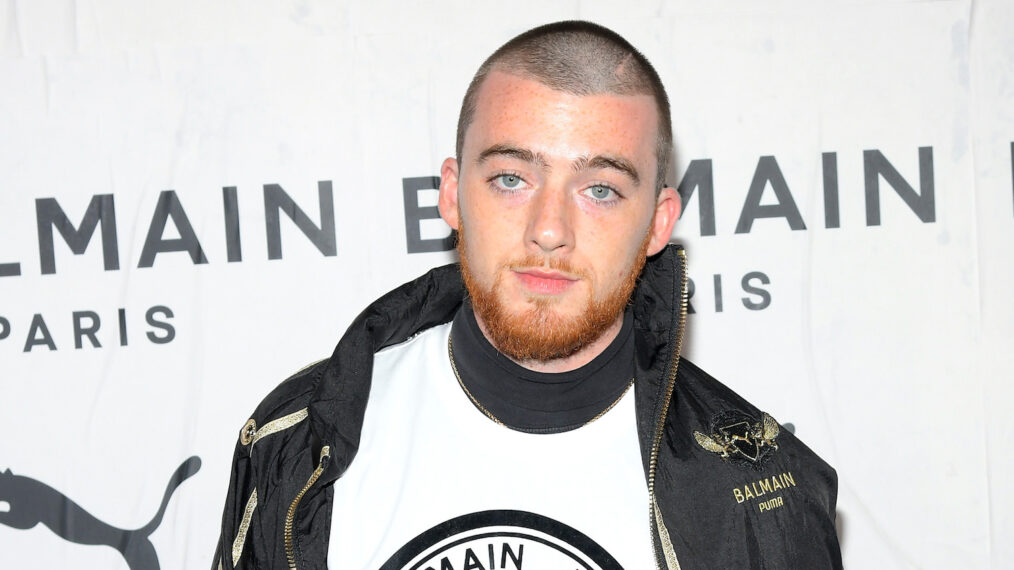 Angus Cloud, who was best known for his work as drug dealer Fezco "Fez" O'Neill on HBO's Euphoria, has died at the age of 25.
"It is with the heaviest heart that we had to say goodbye to an incredible human today. As an artist, a friend, a brother and a son, Angus was special to all of us in so many ways," Cloud's family said in a statement to TMZ.
"Last week he buried his father and intensely struggled with this loss. The only comfort we have is knowing Angus is now reunited with his dad, who was his best friend. Angus was open about his battle with mental health and we hope that his passing can be a reminder to others that they are not alone and should not fight this on their own in silence," the statement continued. "We hope the world remembers him for his humor, laughter and love for everyone. We ask for privacy at this time as we are still processing this devastating loss."
A cause of death has yet to be disclosed. He was in his family's home in Oakland, California.
"We are incredibly saddened to learn of the passing of Angus Cloud," HBO said in a statement. "He was immensely talented and a beloved part of the HBO and Euphoria family. We extend our deepest condolences to his friends and family during this difficult time."
Prior to his work on Euphoria — he starred in all 16 episodes of the two seasons that have been released so far, in 2019 and 2022 — his first role came in the form of a guest spot on The Perfect Woman in 2019. He also appeared in the films North Hollywood in 2021 and The Line in 2023, along with a couple music videos in 2022. He completed work on Freaky Tales (which is in post-production) as well as Your Lucky Day.