Harlan Coben's Shelter has been firing from all cylinders since its impressive launch on Prime Video earlier this month.
On Harlan Coben's Shelter Season 1 Episode 5, the mystery intensifies, and some more secrets are revealed.
TV Fanatic scored an exclusive first look at the episode, and it sets the tone for a thrilling hour of this new drama.
In the clip, Mickey and Spoon follow Ema and get more than they bargained for.
Ema notices they've been doing some investigating of their own and finds the pair outside her house, which is far more luxurious than they anticipated.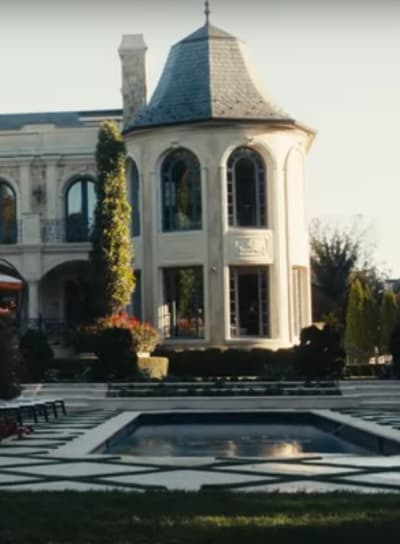 Irate that they're meddling, Ema is also taken aback, but not as much as Mickey and Spoon.
How will their decision to find out more about Ema help or hinder their dynamic as we enter the back half of Harlan Coben's Shelter Season 1?
We don't know, but we will be watching it all play out.
Check out the exclusive clip below.
Harlan Coben's Shelter follows the story of Mickey Bolitar after the sudden death of his father leads him to start a new life in Kasselton, New Jersey.
Mickey quickly finds himself tangled in the mysterious disappearance of a new student at his school, Ashley Kent, which leads to uncovering unimaginable secrets within their quiet suburban community.
With the help of his friends—the inventive Spoon and the secretive Ema—Mickey pulls back the sleepy facade of Kasselton to reveal a dark underground that may hold the answers to decades of disappearances, deaths, and legends … and perhaps even his own complex family history.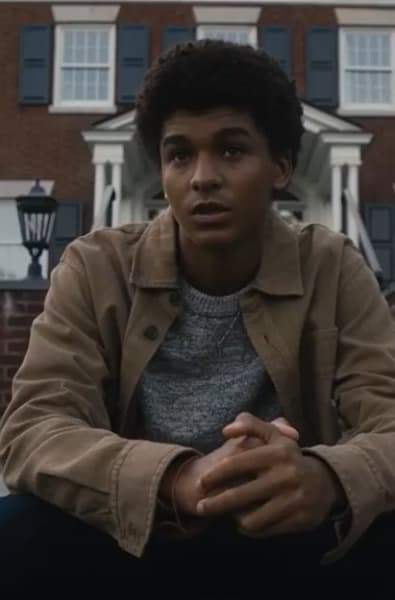 The series stars Jaden Michael as Mickey Bolitar, Constance Zimmer as Shira Bolitar, Adrian Greensmith as Arthur "Spoon" Spindell, Abby Corrigan as Ema Winslow, Tovah Feldshuh as Bat Lady, Sage Linder as Rachel Caldwell, Brian Altemus as Troy and more.
What are your thoughts on the clip?
Hit the comments.
Paul Dailly is the Associate Editor for TV Fanatic. Follow him on Twitter.