Neon sounds like a winner for Netflix. The exciting new comedy series has a trailer and premiere date.
The streaming service will launch Neon on Thursday, October 19, 2023.
"From small-town Florida to the bustling beaches and bright lights of Miami, Neon follows three friends as they hustle their way to making it big in the world of reggaeton," the official description teases. 
"The eight-episode comedy captures not only the three besties' larger-than-life dreams, but also the harsh realities and funny mishaps of surviving the music industry."
The series stars Tyler Dean Flores as Santi, a rising reggaeton artist who, with the help of his friends Ness (Emma Ferreira), Felix (Jordan Mendoza), and A&R rep Mia (Courtney Taylor), hopes to become the biggest star in reggaeton.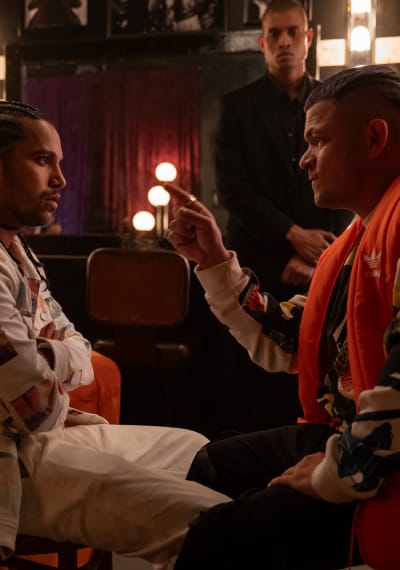 "Or at least pay his rent," the tongue-in-cheek logline adds.
Neon was co-created by Shea Serrano and Max Searle, who also serves as showrunner.
The series is executive produced by Serrano and Searle, alongside SB Projects, Anne Clements, and Daddy Yankee.
Executive music producers include Tainy, Lex Borrero, Ivan Rodriguez, from Ntertain and Neon16, and collectively known as Tainy & One Six.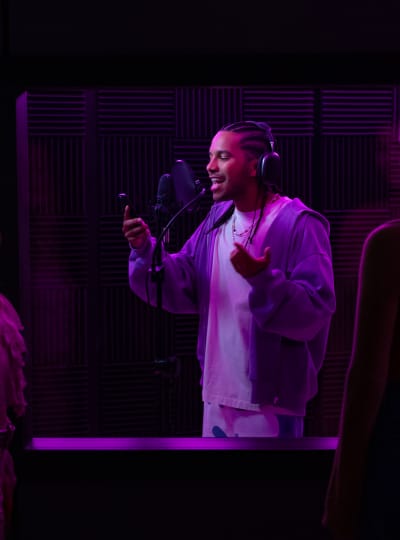 One Six of Neon16 and Ntertain, and Joe Rodriguez and Javier Nuno of Indice serve as music supervisors on the series.
The announcement teaser trailer delves into Santi's journey while showcasing details of his friend circle.
If there's one thing to take from the trailer, the group is ride-or-die and will be there for each other during the most challenging times.
Santi and his friends have dreams, and they won't stop until they achieve them.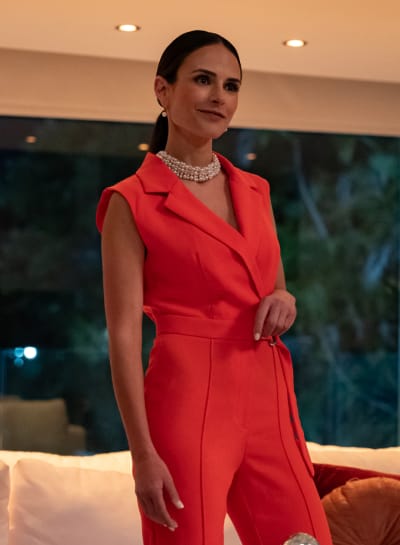 Armed with enthusiasm and wit, they must come together in a new location to realize their dreams, find out who they are, and make decisions that will shape the future.
The promo is interesting because it's rare for a show to give this much about the character dynamics off the bat.
If the show is half as good as the trailer, then Netflix might have another big hit in the works.
Check out the clip and hit the comments with your thoughts.
Paul Dailly is the Associate Editor for TV Fanatic. Follow him on Twitter.